I am so proud to announce that I have been commissioned to create my first ever mural! I will be creating a line work floral painting on the store front windows of Urbane Society salon in Tremont. Process photos coming soon!
COMING SOON! I have partnered with the amazing local organization, Creative Babes, for their annual Coloring book! This group of creative women get artist together every year to support the community through the proceeds of this coloring book. This year we are supporting Flying Horse Farms, a camp for children with serious illnesses and their families–free of charge. Check out "The Great Outdoors" coloring book and support an amazing cause.
(link coming soon)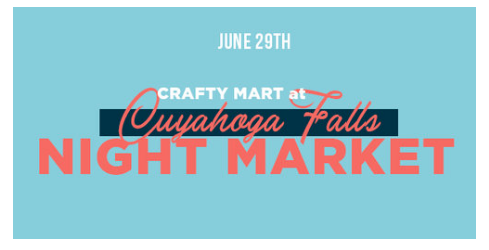 I am attending my first ever Craft Show and I could not be more excited! Crafty Mart is an amazing resource for Vendors to be apart of a creative community and to share our work. I will selling original watercolors of Cleveland and fun home decor. Please come out to the first ever night market on June 29th. Cant wait to see you there!
It Still Feels like a Dream...
In May 2017 my watercolor piece "Boudin" from my senior thesis was accepted in the 2017 Society of Illustrators Student Scholarship Competition! I was lucky enough to visit New York City for the opening of the show and the award ceremony. It was an amazing experience and I am honored to be apart of such a talented group of artists.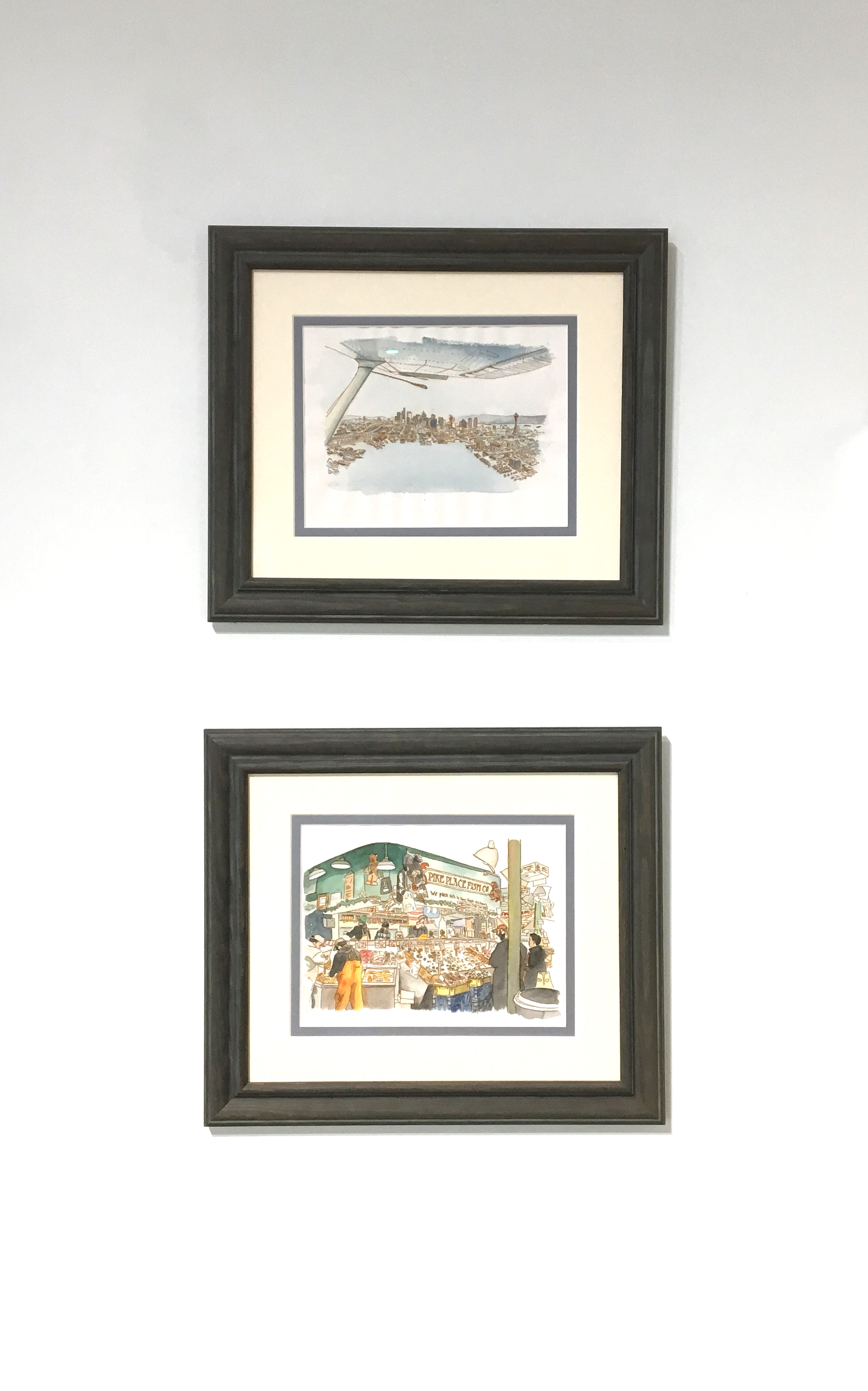 I am lucky enough to work at an amazing company that supports creativity. One of the ways they do this is through an annual Fine Art Show! This was the first year I applied and I am beyond excited to have not only been accepted but also won the Corey Parker Award. I am so honored for this recognition and look forward to the opening September 15th!